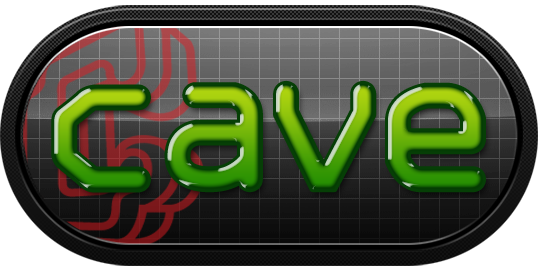 MEDIAS CAVE wheels themes artworks videos
Tout les medias de la communauté HyperFreeSpin, gratuits et accessible à tous.
Téléchargez les médias CAVE qu'il vous manque
Cave Co., Ltd. , acronyme de Computer Art Visual Entertainment, est une société japonaise de création de jeux vidéo en arcade, sur console et sur téléphone portable.
La société Cave a été fondée par Kenichi Takano le 15 juin 1994 à Tokyo dans le quartier de Shinjuku, elle est connue principalement pour ses shoot them up sur borne d'arcade. Une partie des développeurs comme Tsuneki Ikeda, Akira Wakabayashi, ou le fondateur Kenichi Takano proviennent de la société Toaplan qui, en 1994, venait de faire faillite, tout comme la société Eighting, Takumi ou Gazelle.
Le nom de la société Cave est un acronyme formé par les quatre initiales de Computer Art Visual Entertainment.
La société a acquis toutes ses lettres de noblesse grâce à la qualité de ses jeux. Cave est devenu LE spécialiste mondial du shoot them up sur borne d'arcade. Les séries des DonPachi, Espgaluda ou Mushihime-Sama ont grandement participé à la construction de cette réputation.
Cave, en plus des jeux créés pour ses propres systèmes d'arcade, a développé des jeux pour le PGM.
Cave est également connu pour les messages de copyright étranges qui figurent dans certains de ses jeux (écrits dans un anglais approximatif appelé engrish) : « Violator and subject to severe penalties and will be prosecuted to the full extent of the jam », qui donnerait en français : « Le contrevenant et (sic) sujet à de fortes amendes et sera poursuivi par la totalité de la confiture (sic) ».
Source Wikipédia: https://fr.wikipedia.org/wiki/Cave_(entreprise)
Tous les medias de la communauté HFS https://www.hfsplay.fr/hfcloud/